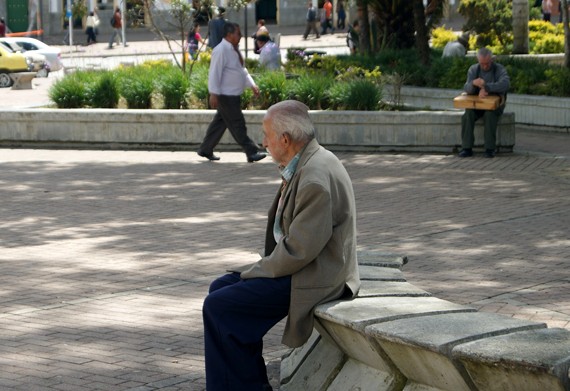 Are you closely related to an older person who easily gets lost? Are you worried about fall injuries? Is someone near and dear to you convalescent or disabled and might need help quickly? Then, MiniFinder Pico, a security alarm with GPS function, gives more freedom and makes everyday life safer for you all.
Help is always near if anything happens. With MiniFinder Pico, a small, discreet GPS tracker in a bracelet or attached to the clothes, an elderly, sickly or disabled person can always reach you if necessary, gets a more secure everyday life, and can enjoy a greater freedom. You as a caretaker, can relax, because you are always connected to the user, and will receive alarms if there is an emergency.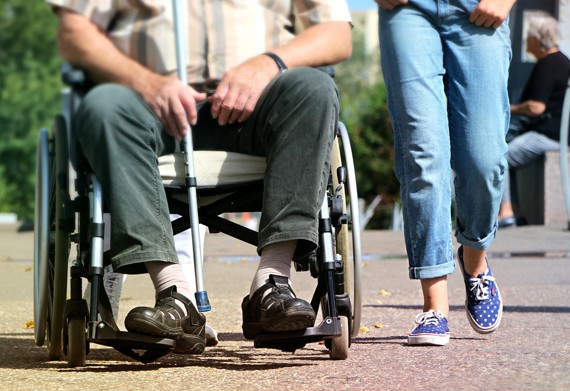 Is there a risk that the person you care about could get lost? On the map in the app, you can instantly see precisely where the MiniFinder Pico carrier is.
As a closely related, you can overhear if any anxious situations occur and speak directly with the MiniFinder Pico user.
Maybe the user of MiniFinder Pico is waiting for a taxi, but nobody came? Now they need help! You can communicate directly and solve the situation.
If anything happens to the user, he or she can press the alarm button for quick help. Either the related person(s) in question get an alarm or the alarm is connected directly to a healthcare professional or emergency center. The concerned will get the alarm right away, and can see the exact location of the user on the map.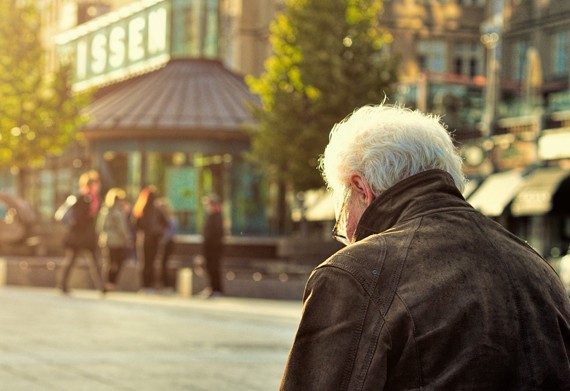 If the MiniFinder Pico user falls or gets hurt in a way that disables her or him to press the alarm, MiniFinder Pico has an automatic fall-detector and the related concerned will receive an automatic fall alarm.
Multi control – Multiple recievers, relatives, authorized healthcare professionals, friends and others who are authorized, can access the same app, get alarms, etc.