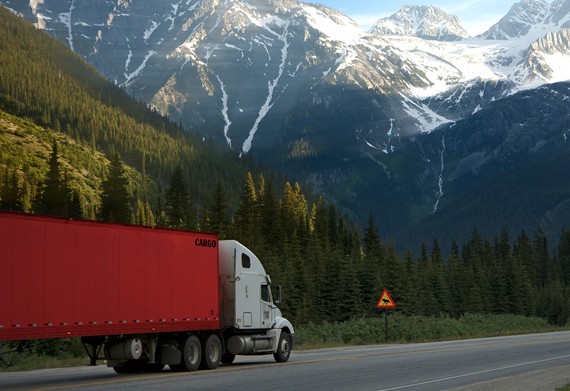 GPS tracking with MiniFinder Zepto can improve logistics for you beyond what you thought possible. Keeping track of cargo was never easier. You will be provided with detailed directions, traffic and weather updates to ensure optimal route planning, both for the driver and for Traffic Management.
The customer satisfaction increases as a result of improved delivery efficiency and efficient sharing of tracking information (status of the transport or the cargo).
GPS tracking helps automate the process of delivery notes and shipping documents, which simplifies logistics processes, such as OSB (order-stock billing) and the whole idea behind constant improvement and quality management. It also provides increased support for the process of quality assurance.
Cargo handling is a complex process. To minimize shipping costs, smart companies in the logistics business try to fill the trucks that are empty on return routes and interact with different subcontractors to find the lowest shipping prices or fastest routes, depending on the customer's wishes.
Already when loading the goods, an optimizing plan is made for loading the goods, both on the pallet and in the container (so-called pack optimization).
What to load first, load in last, saving time and space. All this handling is facilitated by GPS tracking with MiniFinder Zepto.