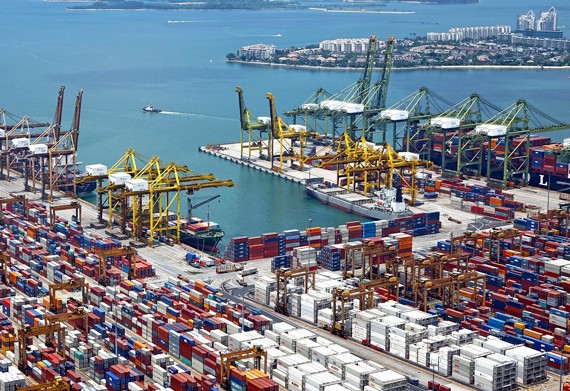 GPS tracking radically reduces the risk of theft and loss. With MiniFinder Zepto the goods is constantly guarded, wherever it is and whoever is handling it. Should the goods deviate from the route (for any reason), be delayed or actually stolen, then an alarm is generated by the software, immediately detectable in the computer or smartphone.
The goods exact position can be followed in real time on a map, making it easy to track it down and retain it.
Follow-ups, complaints and even insurance issues will be easier to handle, since the route history is saved in a server, as well as detailed information about what has happened during transport. Ruff driving, accidents on the way etc.