Modern Personal Alarm
MiniFinder Pico, is a small personal GPS tracker offering competitive advantages for progressive companies in the healthcare business.
Home visits to multiple patients, elderly, immobilised or otherwise functionally disabled, can be performed more efficiently and yet in a way that offers the your customers more freedom and higher safety. Also perfect for surveilling patients in residential homes.
The authorised caretaker can connect to any users GPS tracker via an easy to use app in the smartphone, and receive alarms, automatic fall alarms and/or establish on line contact.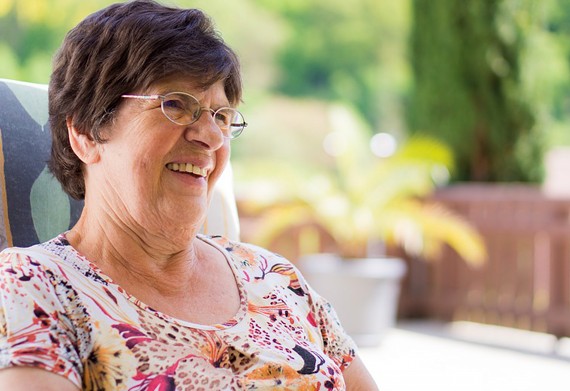 Position
Thanks to the GPS tracking, you can see exactly where the MiniFinder Pico user is located. In an easy to use app for computer and smartphone, you can put in a so called digital fence on a map and thus define safe areas or routes. You can also GPS track the MiniFinder Pico bearer exactly on the map and around the clock.

Alarm
With MiniFinder Pico, you immediately receive an auto-alarm if the user has fallen, which goes straight to your smartphone or to a central for alarms. Several authorized may be connected to the same patient or custodian. Both healthcare professionals and closely related. On the device there is also an instant alarm button, which the MiniFinder Pico user can press if an incident occurs.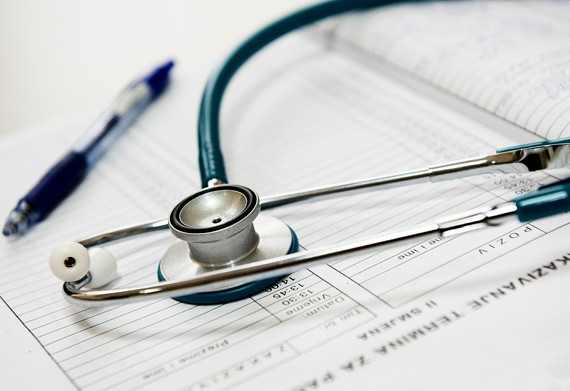 Communicate
With MiniFinder Pico, you can communicate directly with your patient or custodian. If the MiniFinder Pico user does not open when you arrive, it might save time. And the user can feel safer – being able to call for help whenever necessary.
Multi control
Several authorized users may have the app and right to see where the MiniFinder Pico user is, healthcare professionals, caretakers, related and others.