Vehicles
Track Vehicles with GPS Trackers from MiniFinder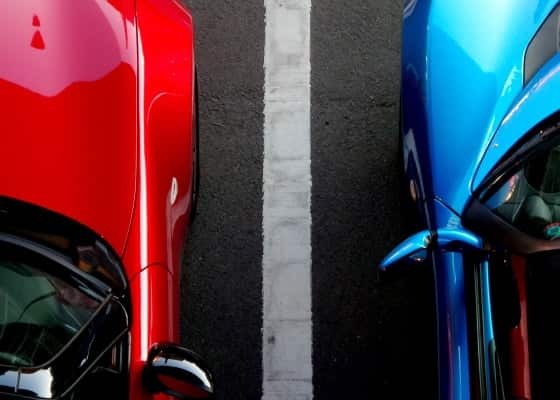 The life on the roads could be risky and unpredictable - in particular, if the drivers did not adhere to the driving and rest times required. For this reason, our team has developed high-end, reliable GPS trackers that contribute to safer and more efficient driving.
The MiniFinder units, together with the MiniFinder GO tracking system, offer several innovative features such as real-time positioning, theft protection and electronic triplogs. These features allow for continuous vehicle tracking and facilitate all forms of administrative work.
Our GPS trackers are versatile, flexible tools that can be used in several areas. We tailor the solutions to your needs and make sure that you have access to the services providing the very best solutions for you.
Interested to hear more?
International businesses, individuals and the public sector use the products and services designed by MiniFinder. We adapt our innovative solutions to your needs.