Security
Experience a Safer Life with MiniFinder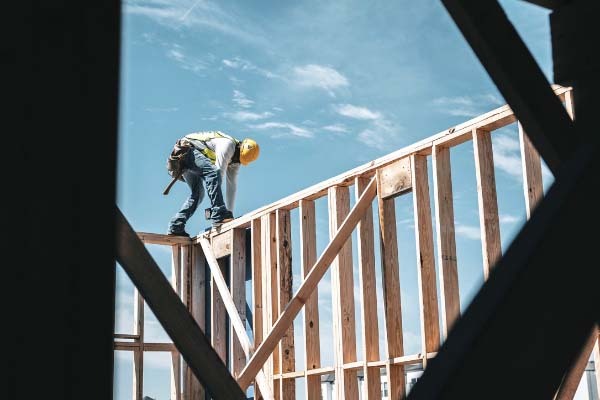 We at MiniFinder want everyone to feel safe in all stages of life. Whether we have to deal with theft protection of valuables, increasing security for the young and active, or creating a safe work environment for employees. MiniFinder offers reliable GPS alarms for businesses and individuals for more security.
Our security alarms contain smart features such as geofence, call function and indoor and outdoor positioning. It enables efficient tracking of both people and belongings and creates good conditions for a safe life both privately and at work.
Interested to hear more?
International businesses, individuals and the public sector use the products and services designed by MiniFinder. We adapt our innovative solutions to your needs.