Healthcare
MiniFinder's Mobile GPS Alarm Promotes Safety and Health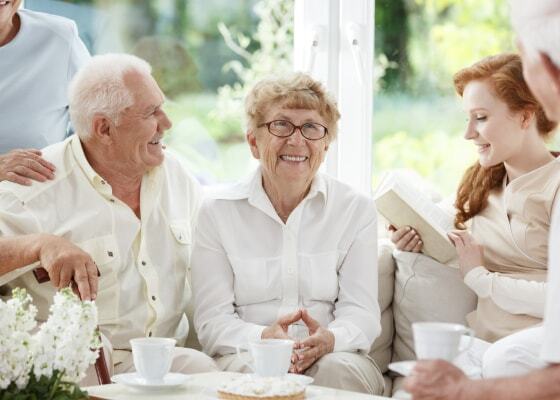 The GPS alarm developed by MiniFinder consists of innovative security solutions that make life easier for both alarm holders and their relatives. Are you looking for a practical tool for young people with disabilities? Or do you have an older relative who wants to live a continued active and independent life? Our digital tools contribute to increased security in everyday life and can easily be adapted to the user's own conditions.
Thanks to features such as panic button, call function and automatic fall alarm, close relatives and caregivers can locate people who have been lost or fallen. This leads to a secure existence with improved quality of life, and streamlines work routines in the healthcare sector.
Interested to hear more?
International businesses, individuals and the public sector use the products and services designed by MiniFinder. We adapt our innovative solutions to your needs.