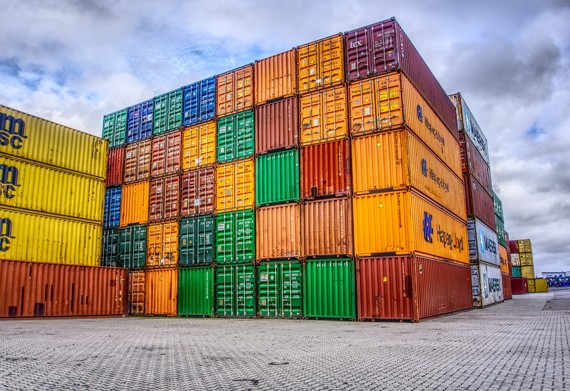 GPS tracking is an invaluable help in asset optimization by keeping track of any cargo and helps to locate it if lost. Perhaps due to accidents or theft, or just by being mistakenly reloaded or simply delayed. The latter can be caused by "detained" trailers (strikes, terrorist offenses, traffic jams, weather conditions) .
A container can "get caught" on the wrong truck trailer, in the wrong warehouse, in a port, on a boat or terminal. Whatever reason, you also need to know if the container is still there, if it has been damaged or if it can be retained. When located, new arrival times can be calculated and both the carrier and the end customer will get a better basis for decision-making and further action. Invoices may need to be stopped, insurance cases started…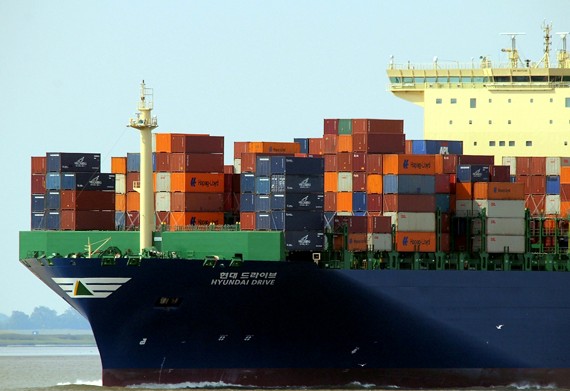 – Cargo handling with GPS trackers has brought on a minor revolution for the shipping and carrier industry. Everyone who manages goods, packages or other value transports now has an amazing new tool within reach for optimizing their business. MiniFinder Zepto is the world's smallest GPS tracker. It connects your vehicles through the diagnostic port to an app and a server where the transport history and much more is stored. It weighs only 35 grams and is very easy to install.
MiniFinder Zepto gives you a discreet way to collect information; geographical positions, driving and vehicle data! All of this is part of the technology called IoT, Internet of Things. It's about adding a new dimension to the use of our vehicles and things. An area where we at MiniFinder have many years of experience. We only sell and service high quality products that really work.