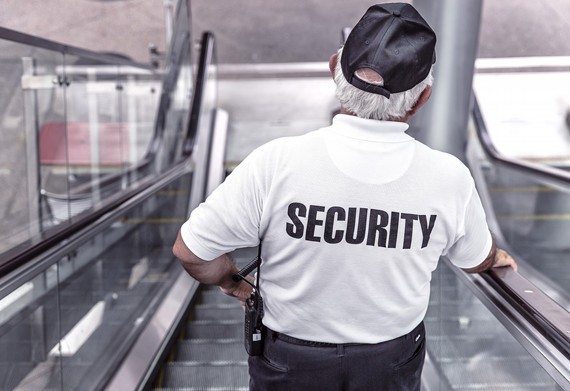 Welcome to a new safer world with MiniFinder. MiniFinder Pico is a mobile personal and security alarm that offers a whole new level of safety for people living or working with high risks and under threats. A small GPS tracker based on the latest technology, allows contact persons, security staff or law enforcement to keep in touch with the carrier of the GPS tracker via Internet and an app on an ordinary smartphone or computer.
MiniFinder Pico is a small, discreet and easy-to-use GPS tracker. A life-line for the user. The device has an alarm button, two way voice communication and connection to a multifunctional app. Put the unit on the user. MiniFinder Pico then supplies an active link to the cloud and allows authorized people to see exactly where the person who needs protection is, at all times. They are immediately notified if the person is not in the right place.
You'll automatically get an alarm if the user of the MiniFinder Pico unit falls to the ground and can't use the alarm button. You overhear what's happening and can communicate with the person. You can also send immediate medical assistance if needed. Multiple authorized contact persons can have access to surveil the person who needs protection.