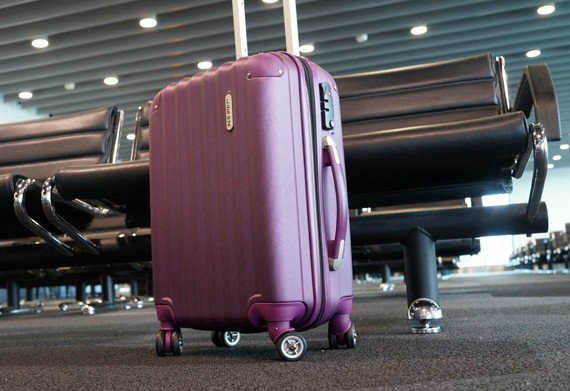 Do you have things that need anti-theft protection? Are you travelling a lot and do not want to risk that your valuables are lost along the way? Or do you have valuables at home. Make sure to insert a small MiniFinder Pico in a discreet place, and you get complete control over the item and its whereabouts. The efficient and durable little piece of GPS-equipment will keep track of it.
Whether you want to protect a small jewel box, golf bag, laptop, suitcase, ski board, expensive professional workshop equipment or a whole container. Just set the alarm features correctly in the included app, and you will be notified in your smartphone or computer as soon as someone tries to remove what is yours (or if it just gets mixed up and/or misplaced).
If things get stolen from your car, from your home, from the office, voila, easy to find them again! The alarm will go off as soon as your valuable items cross the geo fences or the routes you defined on the map in the attached app. And you can see exactly where they are. You can quickly rule out coincidences, if your valuables are in the wrong place without any ill intentions, or if you just forgot them somewhere. For example, if you are travelling, just contact the airport and ask them to return your lost luggage. Of course, "valuables" are a broad concept. But for MiniFinder Pico, it doesn't matter if you have attached it to your wallet, on your new solar cells, on a safe or on a whole value transport.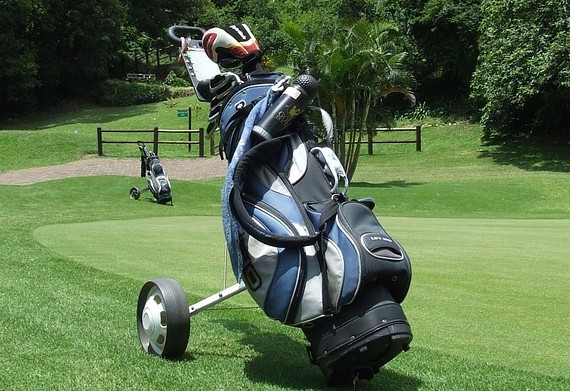 Position
With MiniFinder Pico you can see exactly where your valuables are. In an easy to use computer and mobile app, you insert the digital fence on a map and define which areas or routes are safe. If your things "move" outside of these areas, you will immediately receive an alarm in the form of an e-mail or a text message. You can track anything that can be moved, exactly on the map, around the clock and everywhere.
Alarm
In case someone has stolen your valuables, you can take immediate action. The MiniFinder Pico alarm goes off as soon as it's moved outside the specific zone. You receive an instant text message or e-mail and can take action. You can also connect MiniFinder directly to an alarm center.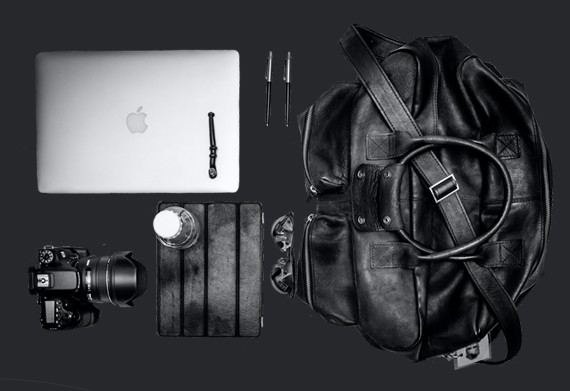 Communicate
With GPS Tracker MiniFinder Pico, you can hear what goes on where your valuables are located. The two-way audio function makes it possible to overhear what happens to your belongings in all situations. MiniFinder Pico provides a good sound transfer if someone near screams, vehicles crash, if there is damage, shooting, noise, etc.
For multiple users
Several authorized may have the app running for the same MiniFinder Pico device and have the right to see where your items are. Both yourself, your nearest and, for example, the alarm center or police.