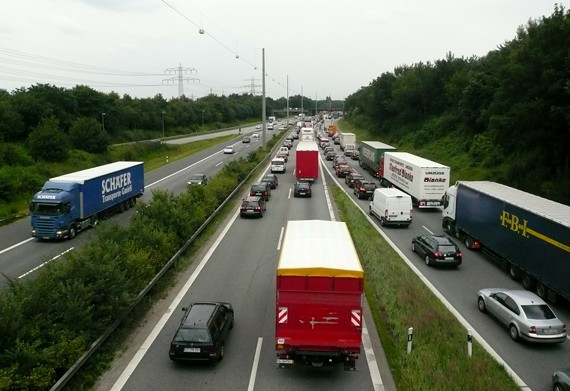 Welcome to a new, safer and more efficient world for vehicles with MiniFinder. MiniFinder Zepto is a small GPS tracker that can provide you with everything from theft protection to fleet management, electronic driving journals, driving statistics, vehicle condition status, fuel consumption, information about fastest route choices with regard to traffic jams, accidents or blockages and much more.
I.e. MiniFinder Zepto can provide you with digital solutions for driving journals, transport management, construction and civil engineering, GPS tracking, work management, financial management and environmental protection, safety and alarm, vehicle inspection, etc.
MiniFinder Zepto is a professional GPS transmitter (GPS tracker) that enables tracking and monitoring of vehicles for businesses, governmental organizations and individuals. With MiniFinder Zepto, it's easy to track any vehicle that needs surveillance and anti-theft protection. MiniFinder Zepto can also perform and display service status in real time, for the vehicle. All historical driving and maintenance data is stored in a server, which all authorized can connect to via an easy to use app. Here you can check how, when and where the vehicle has been used, driving distances, directions, heights (over sea level), times and dates. Everything you need to facilitate daily operations, route planning, giving feedback to the driver, status monitoring, service planning, cost monitoring, billing, etc.