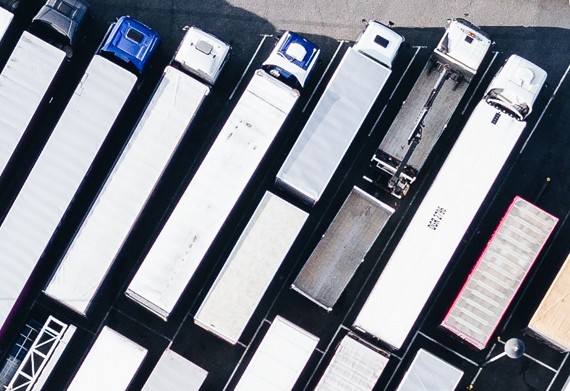 Connect your fleet with the GPS tracker Minifinder Zepto and MiniFinders own powerful web-based alarm and tracking system Tracktor®. It provides you with the following features:
Printing of driving journals
Real-time monitoring of your GPS tracker (anti-theft protection, route optimization)
Fleet management
Free app for download to Android and Apple iOS
Obtain alarm reports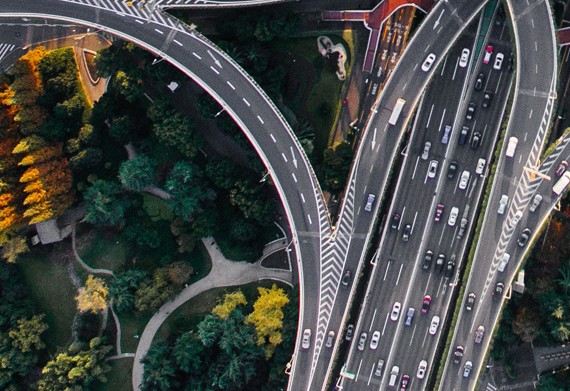 Play a route
History, search and analysis
Multi-folder support (Google Maps, Open Street, Bing Maps, etc.)
Supports more than 90% of the existing hardware on the market
APIs for developers
MiniFinder Zepto is the world's smallest OBD2 GPS tracker for vehicles. A Plug & Play device that really works in tough environments and under poor conditions for GPS reception as it has triple GPS antennas.