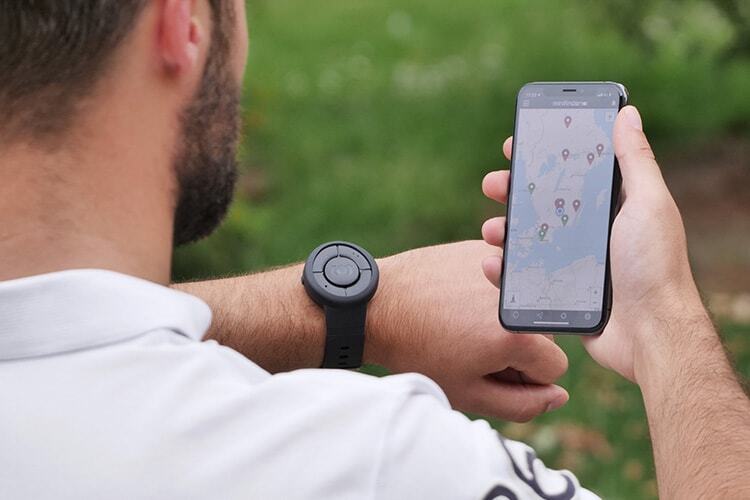 Nano Personal Alarm increases the safety of security personnel who carry out many different challenging tasks to make our society a safer place.
Working as a security staff can be challenging and risky. For employers, it is important to prevent potential risks and ensure that employees enjoy their work. A personal alarm with positioning both outdoors and indoors is an appreciated aid that gives security personnel extra security.
The MiniFinder Nano personal alarm offers several smart functions such as call function, panic button and fall alarm. With the MiniFinder Nano GPS alarm, security personnel receive extra support, and they can feel safe and relaxed in the workplace.
It is of great importance that employees feel safe in the workplace. If employees are happy at work, it is noticeable. Job satisfaction is not only important for the sake of well-being but also for productivity. In addition to extra security, personal alarm increases employees' confidence in the organization. Staff turnover decreases and the level of performance increases.
Back to the previous page