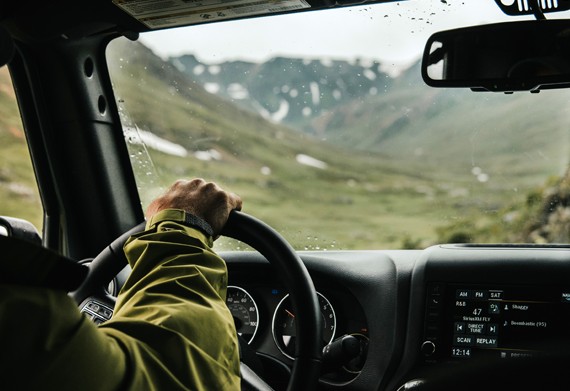 Is your car your workplace? Does working include driving a lot? Do you find keeping manual driving journals a boring and time to consume administrative task? Companies dealing with rental cars, trucks etc, taxi drivers, and anyone else who wants electronic driving journals – MiniFinder Zepto gives you this, and much more!
The driver does not have to spend time writing manual driving journals, and can instead focus on driving.
The driving journal simplifies the company administration, such as billing, mileage, travel bills and payroll management. All the data can be presented in consolidated reports, enhancing decision making. The unit is approved by the Swedish Tax Authority.
If law requirements state that data about who has been driving, for how long and when needs to be reported, MiniFinder Zepto provides driver identification and data without hassle.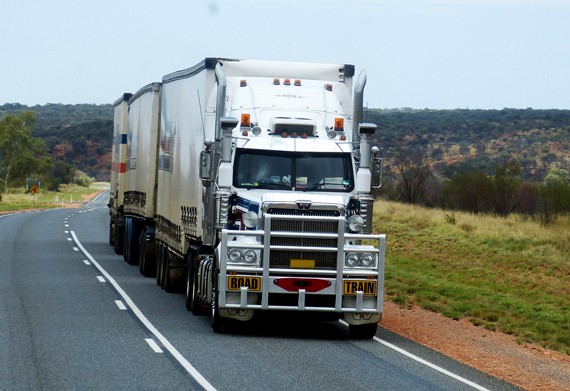 The responsible for invoicing receives data from the driving journal and can easily ensure that the billing information is correct, and create correct invoices and delivery notes for each customer.
Thanks to the driving journal and other measurement data from MiniFinder Zepto, the vehicle service responsible is able to better track every vehicle in his fleet and analyze costs for service and repairs, check environmental emissions and optimise up time.