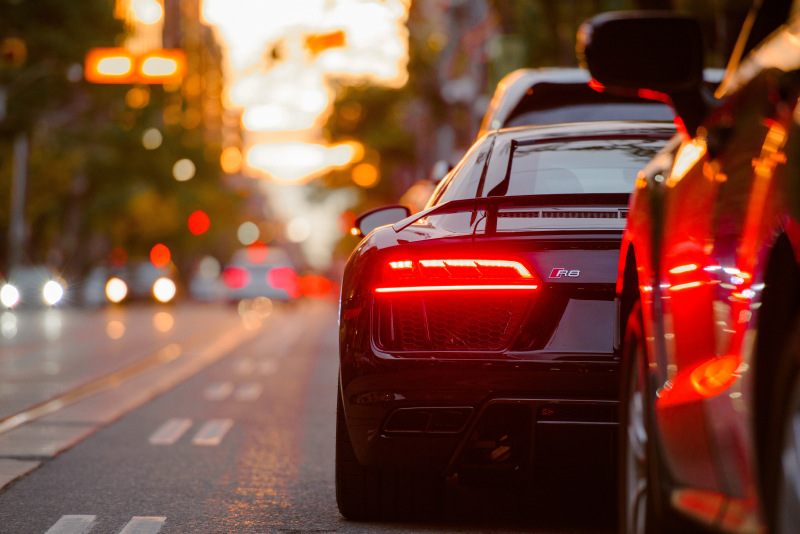 Car thefts are increasing in Sweden every year and it can be difficult as a private person to know if a car is stolen or not. It can be useful to know when you are going to buy a new car or when you see a car that you suspect has been stolen. If you think a car is stolen, there are several things you can do to find out.
First of all, if you suspect that a car is stolen, you should always contact the police. But if you just want to be on the safe side, for example if you are going to buy a new car, you can check the car yourself in the car register. The easiest way to do this is to check the car's status on the Swedish Transport Agency's website. Emergency services also provide a list of stolen cars that the police are looking for, which all cars that are reported to the police will be.
Best way to protect a car against theft?
If you are worried that your car might be stolen, there are several measures to avoid this as much as possible. The absolute best and safest way is to install a GPS tracker for cars. MiniFinder Zepto can be installed directly into the OBD socket and works without advanced installation. The GPS tracker is connected directly to the MiniFinder GO tracking system where you can see information about the car's positions and receive alarm notifications if the car should suddenly disappear or if someone is breaking into the vehicle.
Do you want to know more about how you can protect your car against theft? Contact us or read more about our solution for vehicles here.
Back to the previous page