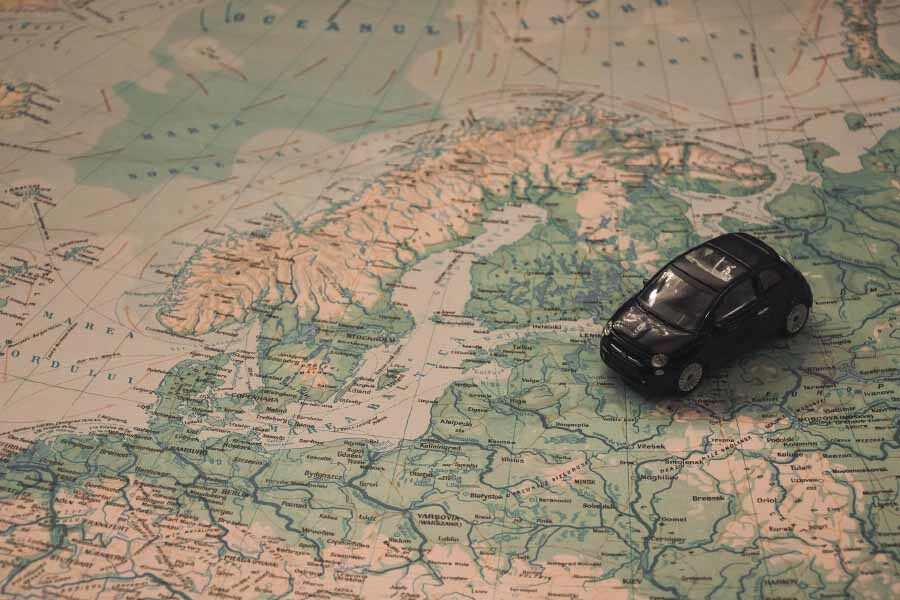 Summer and vacation times are finally here! More and more people are choosing to spend their holidays with a car trip in Sweden, since of course there is a lot to see and experience without having to go abroad. Therefore we at MiniFinder have collected our absolute best tips for a successful car holiday in Sweden!
Unfortunately, there is a lot that can happen during a car vacation. Therefore, it is important to try to anticipate different situations and try to avoid them - to have the best holiday possible! A smart tip is therefore to be as prepared as possible, for example to write a list of necessary telephone numbers and addresses.
Anti-theft your car during the car holiday
Our best (and most important!) tip is to invest in a GPS tracker for vehicles since there is a lot of unexpected things that can happen to the car during a car holiday. With a GPS tracker in the car, you do not have to worry about, for example, a car theft. The car's position can always be followed and you will receive an alarm directly to your mobile. In addition, it gives you and other selected people access to the exact positioning of the vehicle, which can be worth a lot in the event of, for example, a car accident or if the car suddenly stops working.
GPS tracker for cars
MiniFinder Zepto is a small GPS tracker that you can easily mount in the car's OBD socket. It works as a complete theft protection and as an extra security during the car holiday. Since Zepto is approved by the Swedish Tax Agency, you can also get a reduced insurance premium on your car insurance. Should the car be stolen, it will be easier to get your insurance money if the car has been equipped with a GPS tracker.
In addition to real-time positioning, Zepto is also packed with useful alarm functions that will make your driving even safer. It also offers the opportunity to see driving history for your entire trip, so you can easily see exactly where you have driven and how far.
Do you want to know more? Contact us directly and we will tell you or read more here.
Back to the previous page