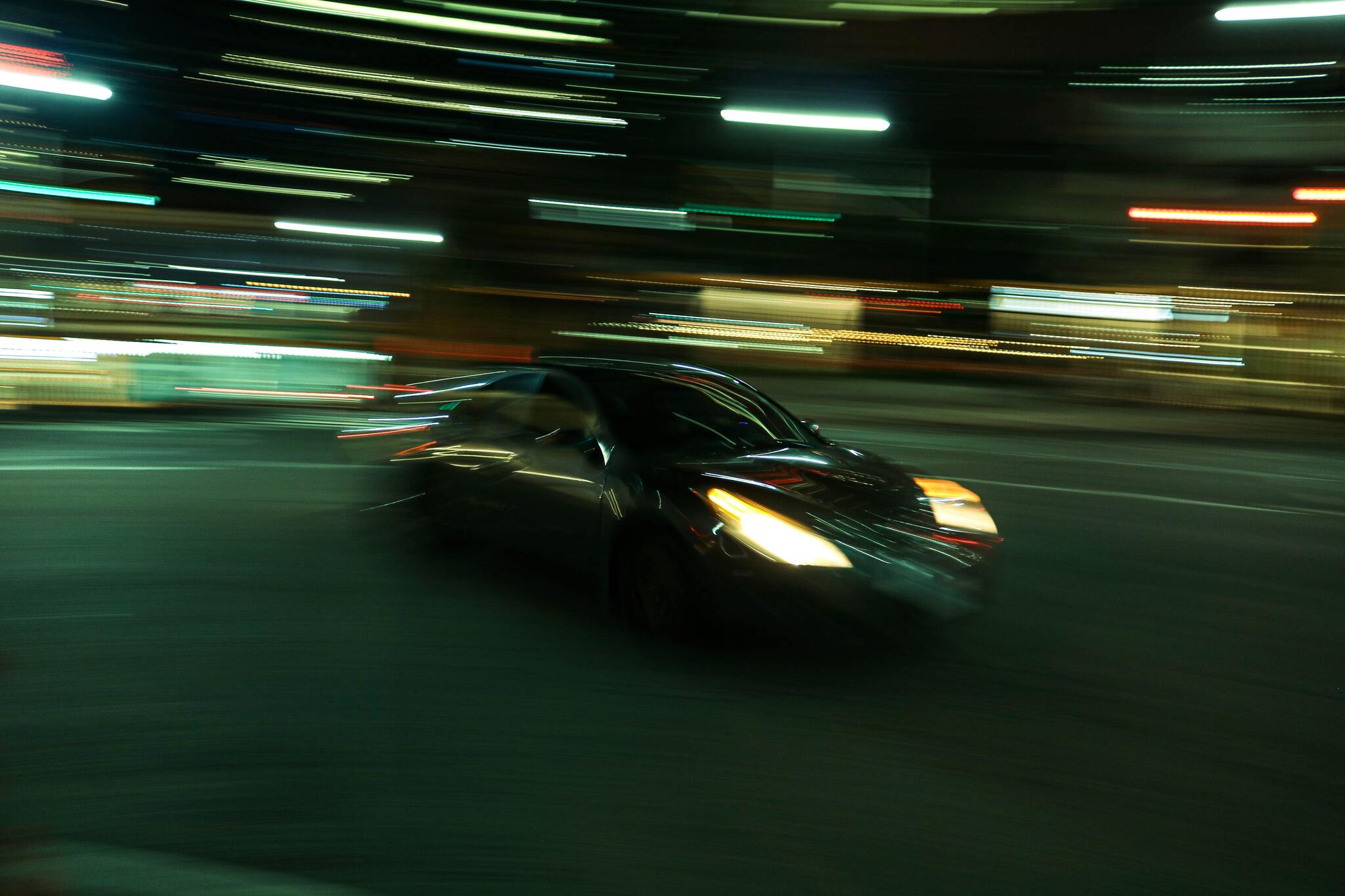 Car thefts are increasing and increasing all the time, but at the same time it is not getting any easier to get compensation from the insurance companies. There are several things you can do to avoid car thefts, but when it happens you are completely dependent on your insurance company. We have therefore collected information on how to avoid car thefts as much as possible, but also how to increase the chance that you will receive your compensation if a theft were to occur after all.
Our best tip for you
What gives a significantly greater chance of getting a refund is installing a gps tracker in the car. In addition to the fact that you can have more control over the car and at the same time avoid theft as much as possible, it also means that the insurance companies will both give you a lower insurance premium and increase the chance that you will receive your compensation. With a gps tracker you have done everything you can to avoid a car theft and it can also make it easier to find the car.
This is how a gps tracker for a car works
A car gps tracker is easily installed by connecting directly to the car's OBD socket, which means that it always has enough battery. You can then track the car in real time directly on your mobile phone, tablet or computer. In addition, the tracker is equipped with several smart alarm functions that are sent directly to you, for example, it makes a sound once the alarm suddenly leaves a predetermined area.
MiniFinder Zepto is the world's smallest vehicle tracker and is used by thousands of individuals and companies. It is difficult for car thieves to detect and is also approved by the Swedish Tax Agency, while several insurance companies lower your insurance premium if you use it in your car.
Do you want to know more? Contact us directly or read more here.
Back to the previous page