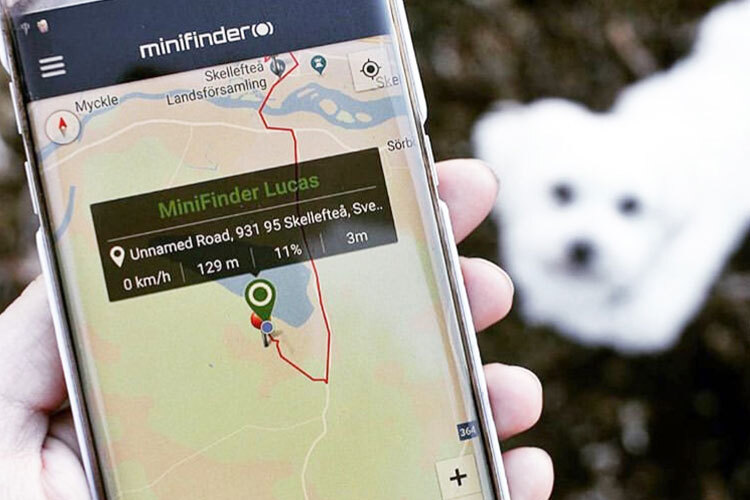 MiniFinder's newly developed GPS tracker for animals, Atto Pro, offers several improvements that have been noticed by the tech experts from Mobil.se.
Almost two years ago, Mobil.se tested our GPS tracker MiniFinder Atto. Now they pay attention to our new GPS tracker, MiniFinder Atto Pro. Atto Pro is an advanced GPS tracker for animals and contains several improvements.
For example, Mobil mentions several improvements such as Atto Pro's updated chip that makes the unit position itself faster, as well as the GPS tracker's new algorithm that helps the device offer longer battery life.
Read the news about Atto Pro GPS tracker.
Back to the previous page