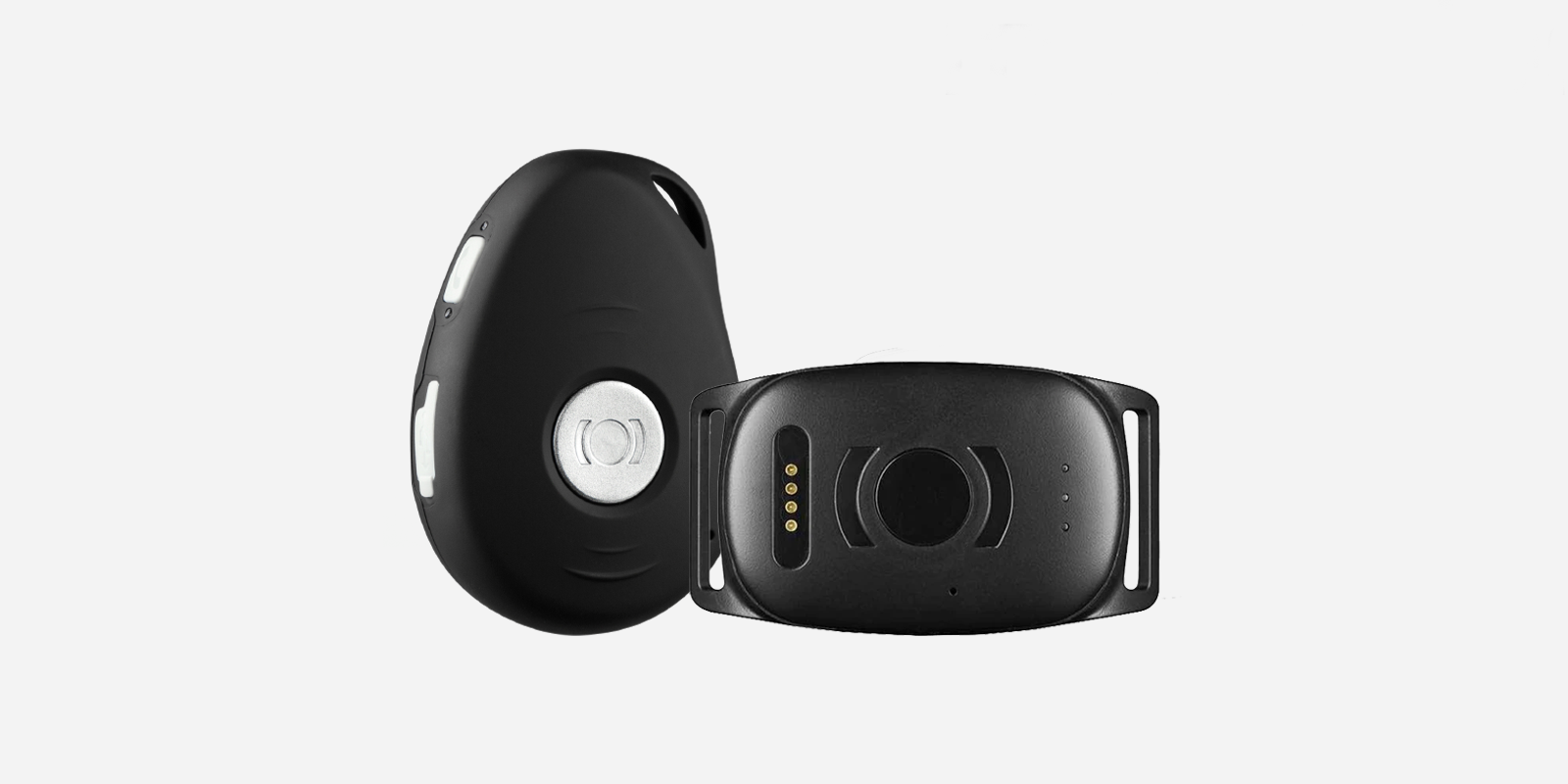 Exclusive offer: Upgrade your existing Pico 2G or Atto Pro 2G to a brand new 4G device and receive a 30% discount.
FFWe understand that technology is constantly evolving and we want to ensure that our customers have access to the latest and greatest technology. Our 4G devices offer faster connectivity, improved quality, and enhanced features that will elevate your user experience!
To take advantage of this offer, add your new 4G device to the shopping cart and use the IMEI number of your 2G device as a discount code at the checkout. Our customer service team is also available to assist you with any questions or concerns.
Upgrade now and experience the difference!
Click here to come to Pico.
Click here to come to Atto.
Back to the previous page