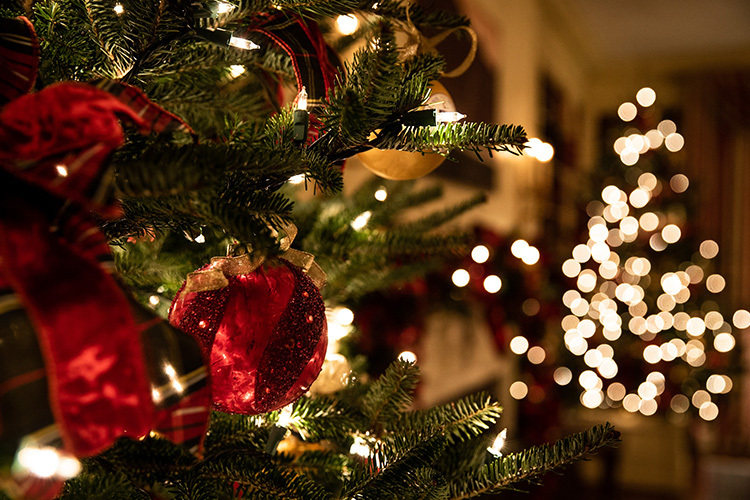 We would like to take this opportunity to thank all our customers, suppliers, friends and partners for the past year.
It has been a very special year that has given us all new challenges and that has led to new ways of thinking.
During a pandemic like this, it is great to see how we have developed together and become stronger during this difficult time, a development we would like to see continue in 2021, while we hope that the pandemic will soon disappear.
Now we look forward to the exciting new year 2021 with joy and hope.
MiniFinder Sweden AB wishes you all a very Merry Christmas and a Happy New Year!
Back to the previous page