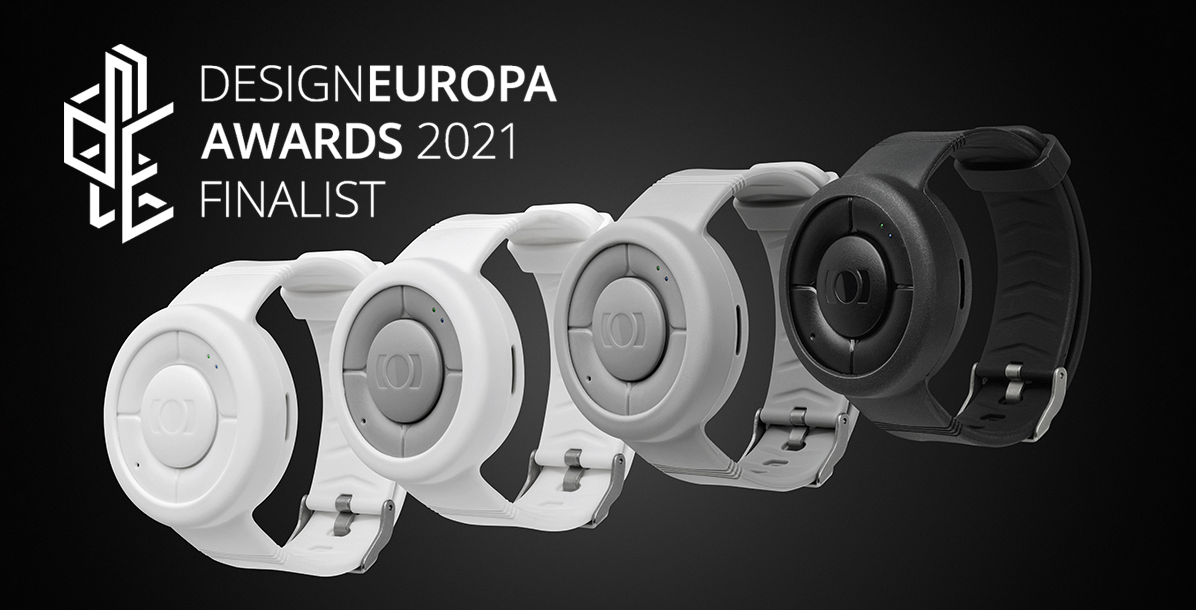 MiniFinder is one of four finalists who will compete in this year's DesignEuropa Awards 2021.
On September 14, it was announced that our security alarm MiniFinder Nano is nominated in the third edition of the DesignEuropa Awards, in the category Small and emerging companies.
– It feels amazing that MiniFinder is one of the finalists. I feel honoured, considering that I am also the designer behind the MiniFinder Nano, I feel honoured, says Dean Maros, CEO and founder of MiniFinder.
MiniFinder Nano represents the new generation of portable security alarms in the form of a clock. The alarm is designed with an easily accessible alarm button that is easily connected to SOS or another alarm center. As the alarm is also designed with GPS, security is further increased for all users.
The gala is organised by the European Union Intellectual Property Office (EUIPO), and aims to reward both products and their industrial designers.
EUIPO's Executive Director, Christian Archambeau, states:
– The DesignEuropa Awards is an opportunity for us to draw attention, not only to the economic and practical effects of innovative designs, but also to their cultural impact. This shows how design affects every part of our lives and inspire others to develop new products.
The gala takes place on October 19 in Eindhoven, and coincides with the Dutch design week.
– It will be inspiring to listen to the different speakers and meet other finalists. Just the fact that MiniFinder is one of the finalists is a win for the product and the company, says Dean Maros.
Back to the previous page