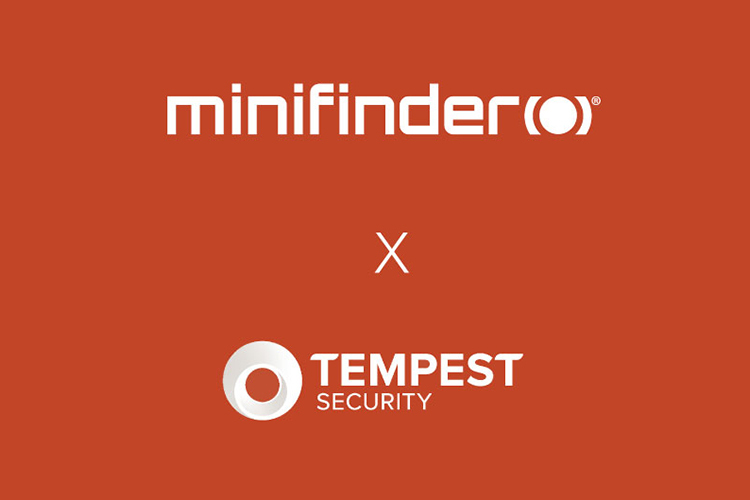 Connect your MiniFinder GPS alarm to the Tempest Security alarm centre where someone always responds and offers help based on the situation.
MiniFinder's GPS trackers and personal alarms are now supported by the Security Operations Center (SOC), an alarm centre service at Tempest Security. The service focuses on monitoring, alarms and telephone answering.
Connecting your MiniFinder to an alarm centre can be useful for people who need to quickly alert and get in touch with someone. For example, lone workers, security personnel, or other people in vulnerable situations. The service can also be used to advantage by the elderly. With a connection to an alarm centre, you don't have to worry about your alarms being missed or noticed too late. At Tempest Security, someone always responds and acts based on the situation.
For a small monthly cost, the service can be connected to your MiniFinder. If you want to know more, you are welcome to contact us.
Back to the previous page