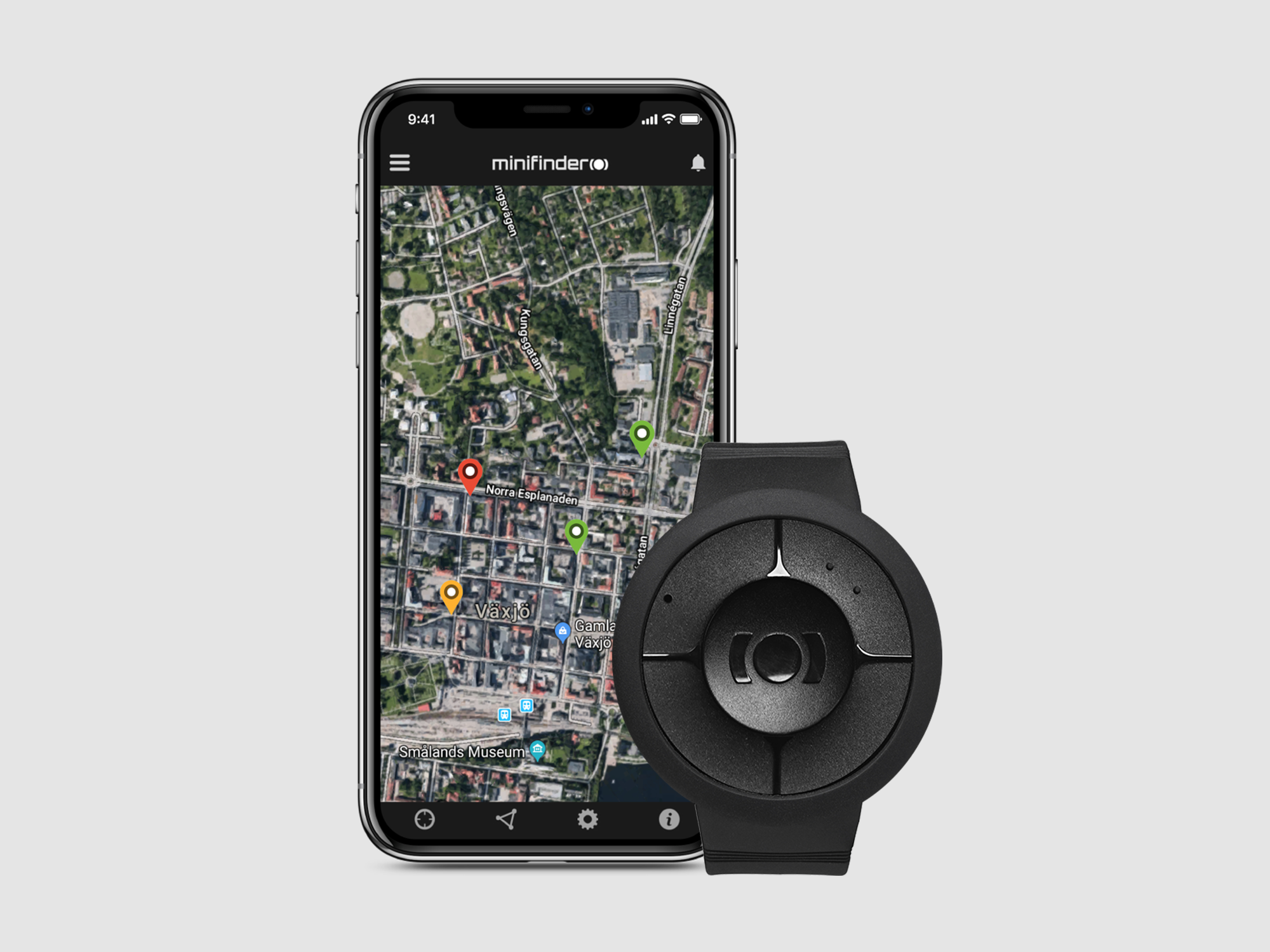 MiniFinder's mobile safety alarm Nano is now compatible with 4G!
As the 2G and 3G network is being phased out and will be shut down, it is time to future-proof. Our award-nominated product Nano has now been upgraded to 4G to future-proof your safety and security. MiniFinder Nano 4G represents the latest generation of personal safety solutions. With state-of-the-art technology, MiniFinder offers several innovative security solutions that can be customized to the specific needs of the user.
Choosing Nano 4G provides you with the following advantages:
4G compatibility, Nano can now determine your location while a call is in progress. This ensures that your location is shared with your pre-set emergency contact throughout the entire alarm, aiming to provide optimal safety with Nano!
Enhanced real-time positioning by allowing location updates every 10 seconds during an ongoing alarm.
Optimized and improved fall alarm detector based on enhanced intelligence that accurately predicts falls based on impact and motion.
Powered by the MLPC™ - "MiniFinder Low Power Consumption" algorithm, built on unique features to reduce energy consumption.
Nano 4G can be connected to up to 10 phone numbers, 10 different WiFi networks and up to 20 MiniFinder Beacons
Optimized battery life, now with +20% extra battery time compared to Nano 2G. This enables 24-32h usage with 30 seconds update intervalls

Upgrade to 4G with our exclusive 30% discount offer!
You can now upgrade your existing Nano 2G to a brand new Nano 4G device and receive a 30% discount! To take advantage of this offer, simply visit our website and add your IMEI number of your 2G device in the checkout.
Our customer service team is also available to assist you with any questions or concerns you may have.
Back to the previous page