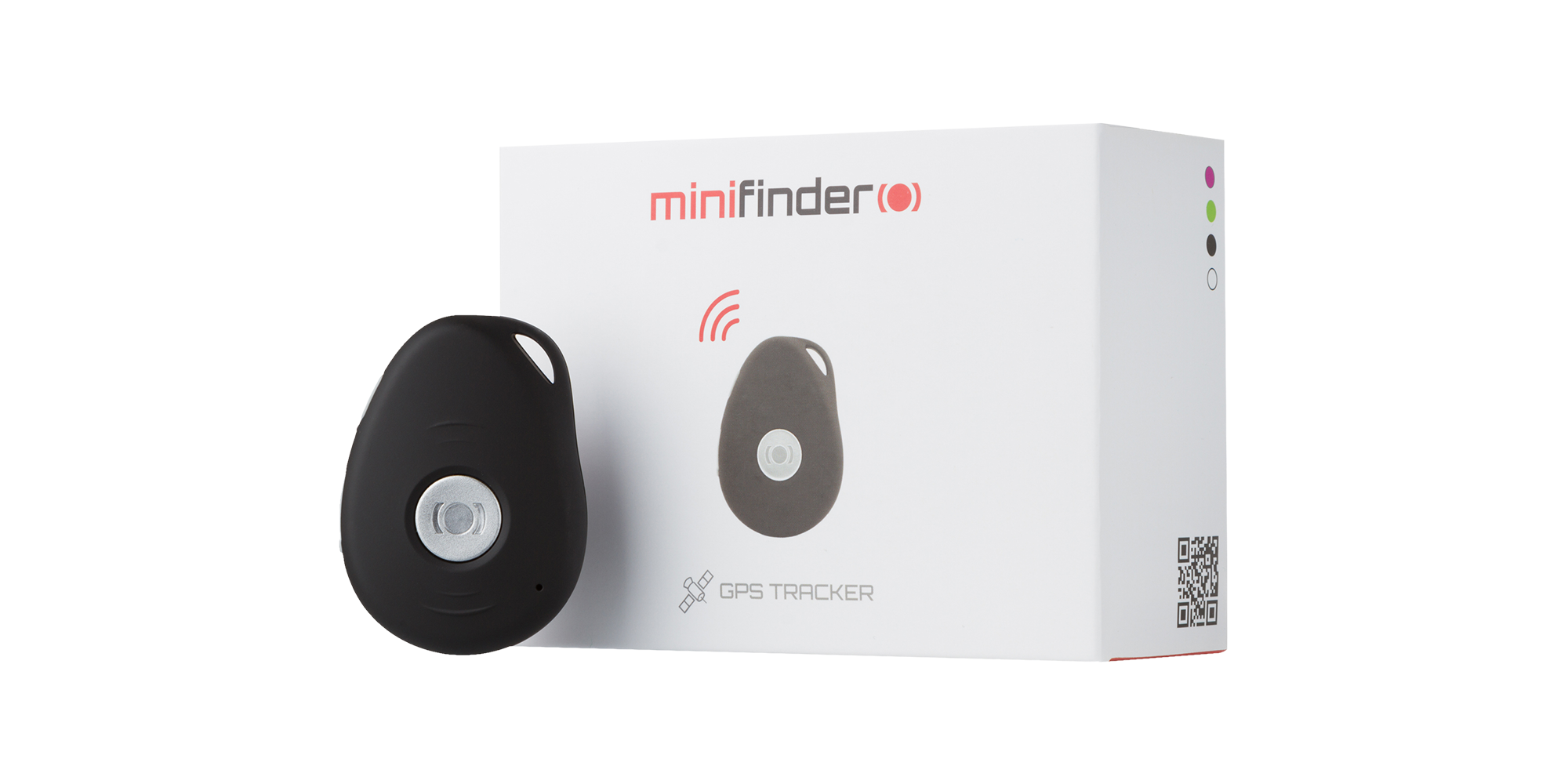 Guarantee your Pico 4G for the summer - with 30% discount!
Upgrading to Pico 4G gives you prolonged safety and security. With 3 years guarantee you stay secure, even when the world of technology changes, upgrade to Pico 4G now!
Use your IMEI number from your Pico 2G device as your discount code!
Click here to come to Pico.
Back to the previous page