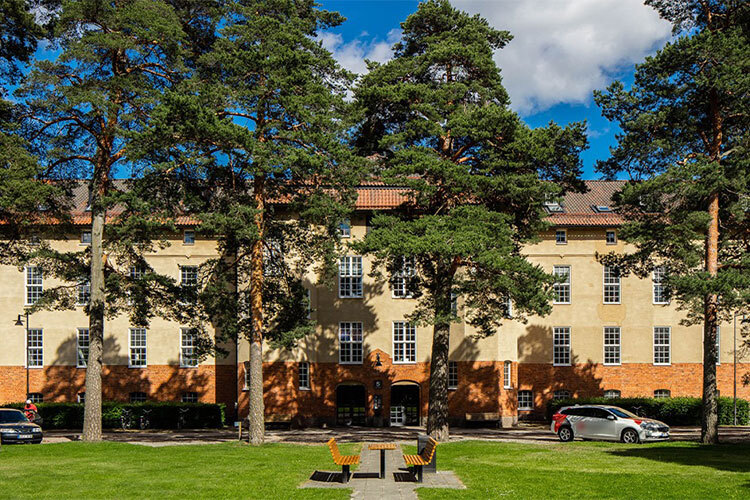 We are pleased to announce that during the beginning of March we will move into an even larger and fresher office!
MiniFinder is in an exciting growth phase and with more space, we can welcome new colleagues, improve our efficiency, and have the opportunity to meet more customers and partners in the future. The move will not affect our opening hours.
From the 1st of March 2021, our new address will be Reveljgränd 5, 352 36 Växjö.
We are looking forward to meeting you in our new office when the pandemic is over!
Back to the previous page