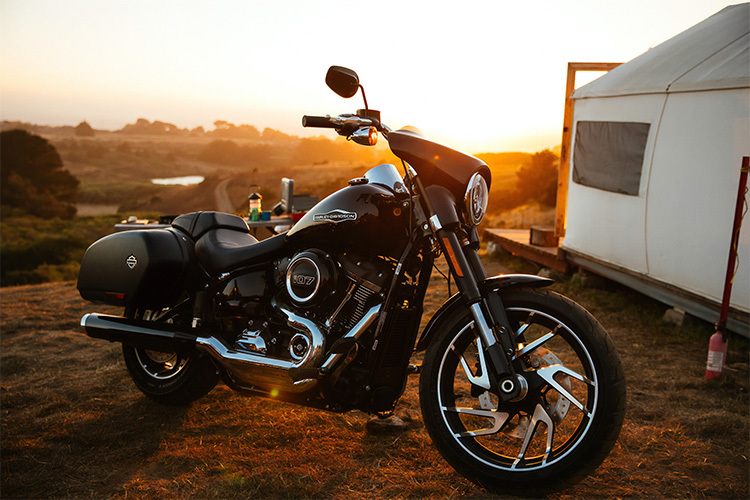 MiniFinder Zepto GPS tracker gives you a good overview of your motorcycle and minimizes the risk of theft through several smart tracking and alarm functions.
When theft happens, it is extremely annoying and can be very costly. The GPS tracker MiniFinder Zepto offers several smart features and works as excellent theft protection for your motorcycle.
MiniFinder Zepto has a unique design and connects to the battery in just a few seconds. The GPS tracker sends alarms when needed and gives you constant monitoring of your belongings. Thanks to features such as real-time positioning, geofence alarms and motion alarms, you can have peace in mind no matter where in the world you are.
Furthermore, the MiniFinder Zepto together with the alarm and the tracking system MiniFinder GO offers more practical functions. In addition to speed alarms, if your motorcycle exceeds the preset speed limit, you also have access to important information about your travels, such as time, date, and positions. MiniFinder Zepto is an appreciated tool that not only protects your motorcycle from theft but also helps you plan and streamline your travels.
Read more about MiniFinder Zepto GPS Tracker.
Back to the previous page