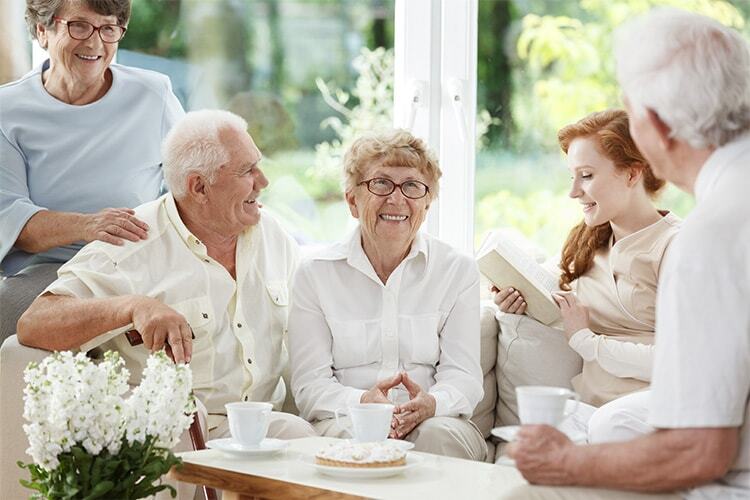 Our safety alarm MiniFinder Nano is an appreciated security solution during this difficult time that protects our loved ones who live in nursing homes.
The COVID-19 pandemic has affected us all. Although not all people have been infected with the virus, we all know someone who has fallen ill, and we have all followed the news of the pandemic and its consequences.
A large group that has been affected by COVID-19 are the elderly. MiniFinder Nano Safety Alarm is a vital lifeline that can improve the care given to seniors, especially during difficult times like this. With the GPS alarm, care recipients get an opportunity to live a free and secure life based on their own conditions. The care staff can easily monitor the elderly's well-being and health, as well as help in emergency situations.
MiniFinder Nano is simple and easy to use. The GPS alarm can be worn like a watch around the wrist or picked out of the bracelet and worn in a pendant around the neck. Furthermore, the personal alarm offers several significant functions such as panic button, call function, fall alarm and pulse alarm.
Back to the previous page