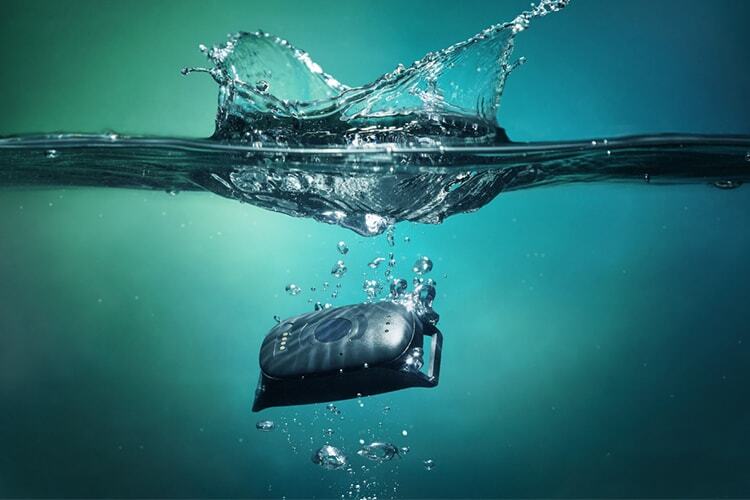 Atto Pro is recommended by Försäkrakatten.se as one of the most reliable safety solutions for curious cats who are on outdoor adventures!
Försäkrakatten.se has made a careful comparison and reviewed three of what they consider to be the market's best GPS Trackers for cats. We are happy and satisfied that two out of three GPS trackers are from MiniFinder, Atto and Atto Pro. Furthermore, we are very proud that the GPS Tracker MiniFinder Atto Pro received the highest rating.
The GPS tracker Atto Pro is described in the article as a stylish device with many smart functions and alarms, such as real-time positioning and geofence alarm. Furthermore, attention was drawn to the device's range and the fact that Atto Pro can be used in over 190 countries. We are also very grateful for the kind words about our support and customer service.
Försäkrakatten gives MiniFinder Atto Pro the following review:
"MiniFinder Atto Pro is a GPS in the premium segment with a slightly higher price. We feel that it is worth this because it reflects the quality of the product. The fact that the GPS unit comes with a 3-year guarantee together with professional support is a big plus. The app is easy to use, although there are some things that could have been even a little more intuitive, which is something we have experienced with other brands. MiniFinder also comes with high precision, which we think is good because it is more difficult to find cats than other animals such as dogs and horses."
Back to the previous page