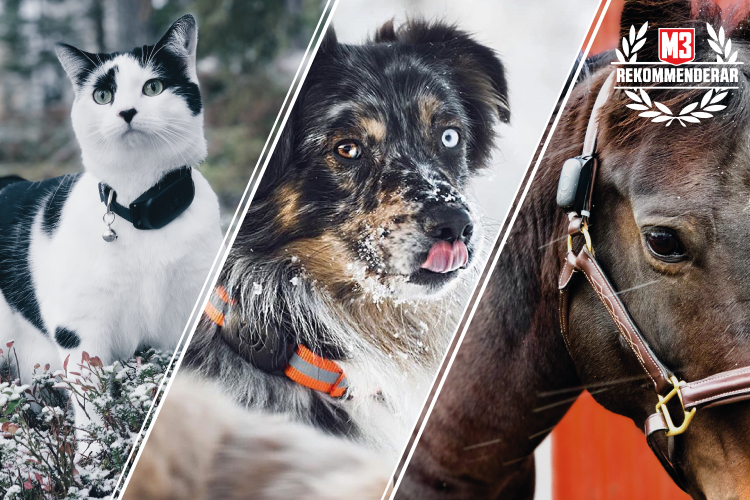 The Swedish technology site M3 reviewed MiniFinder Atto and gave the innovative animals tracking service with a high score.
Tech site M3 has tested MiniFinder Atto GPS tracker for animals. M3 states several advantages of the GPS tracker and gives our tracking device and service a high score.
"If it's specifically a GPS tracker for an animal you are looking for, you should check out the MiniFinder Atto. The tracking is impressively accurate and the call function is a plus."
In its detailed review, M3 highlights several smart features such as the geofence function, speed alarms and the GPS tracker's accurate positioning. They also describe how useful the GPS tracker can be for hunting.
"What makes MiniFinder's GPS tracker extra useful, especially for you with a dog, is that you can call the device, either to listen to dog's barks, or to give comments to the dog through the built - in small speaker. These can be extremely useful features during hunting or if the dog has disappeared."
Read the full review of MiniFinder Atto GPS tracker for animals.
Back to the previous page