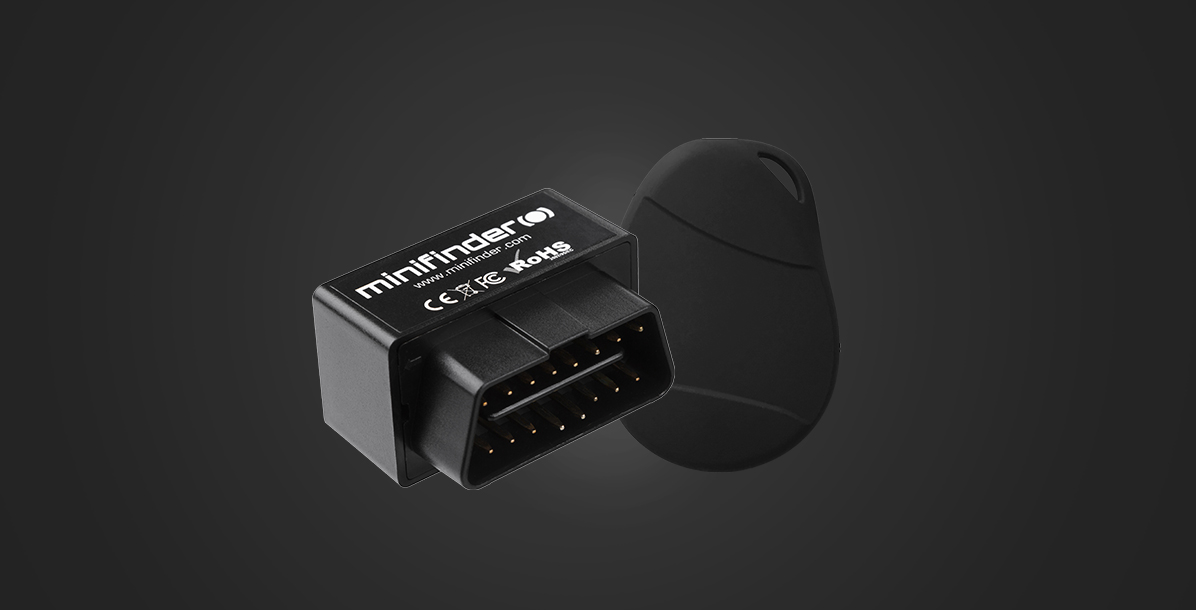 MiniFinder´s GPS trackers Zepto and Pico Lite have been reviewed by the Swedish site Teknikifokus.se. The trackers are described in the article as efficient with accurate real time positioning and are excellent for its purpose.
Teknik i fokus writes the following about Zepto and Pico Lite:
" Overall, I think Minifinder seems to have something fun and exciting going on with both products that are adapted for several different situations in life, where you may need extra support and help. If you are interested in getting a GPS tracker and track transmitters, I definitely think you should have Swedish MiniFinder in mind."
Back to the previous page