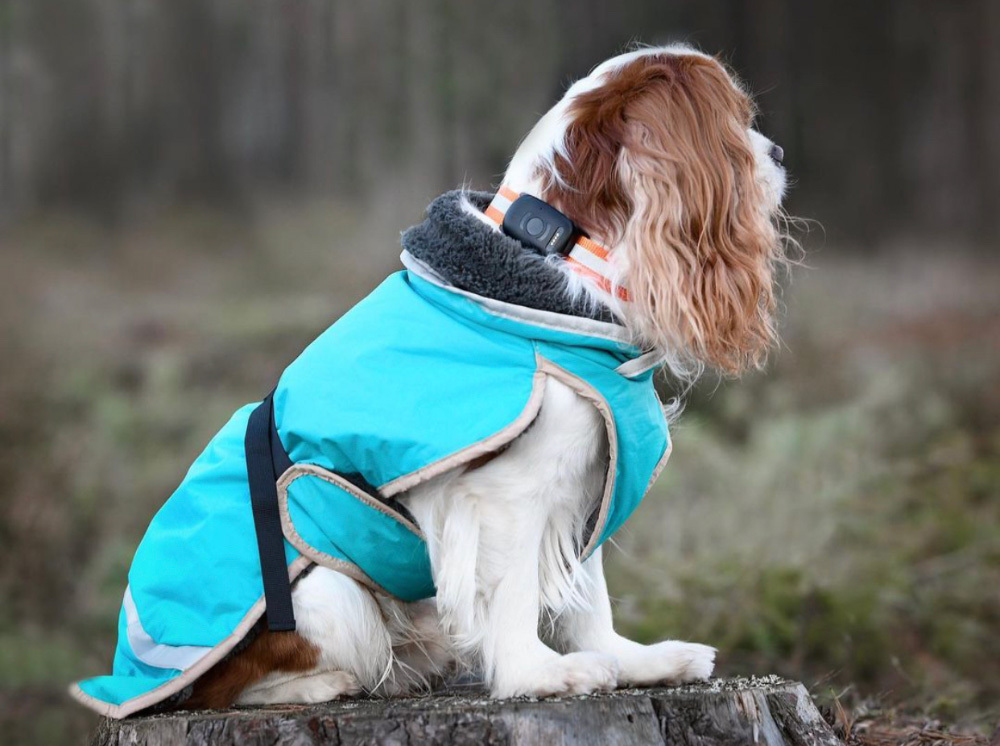 Do you have a dog who likes to let run free in the forest? Then you should also know which rules apply and when you are actually allowed to have your dog in the forest. It is therefore important to remember which different rules are applied for different areas.
What you should be extra aware of
There are several different reasons why there are rules for where you can let your dog run free. During hunting, for example, it is forbidden to have your dog run free close to the hunting area. The reason is that it could disturb hunting dogs or the wild animals. It can therefore be a great advantage to keep track of whether there is an ongoing hunt in the area you are in.
When it comes to other crowded forests, it is often forbidden to have your dog run free, this because there are a lot of people in these areas and loose dogs can be annoying for them. In these areas you should be extra careful and look for signs saying if it's allowed or not. Even privately owned forests have their own rules that must be respected. No matter what area your dog is running free in, it is important to have the dog under control or it can be a safety risk for the dog or other people around. There are therefore demands on you as a dog owner when it comes to having your dog running free in the forest.
Do you want to increase the safety of your loose dog?
Many recommendations for loose dogs exist to increase the safety of the dog. But if you want to increase the safety and security of your dog considerably more, we recommend that you get a specially made GPS tracker for dogs. A GPS for dogs means that you have complete control of your dog's position and also how far away the dog is away from you. With MiniFinder Atto Pro, the dog can be in safe hands even when it is loose in the forest. Because even if you have an obedient dog, a lot can happen, from accidents to the dog accidentally disappearing.
Do you want to know more? Contact us!
Back to the previous page