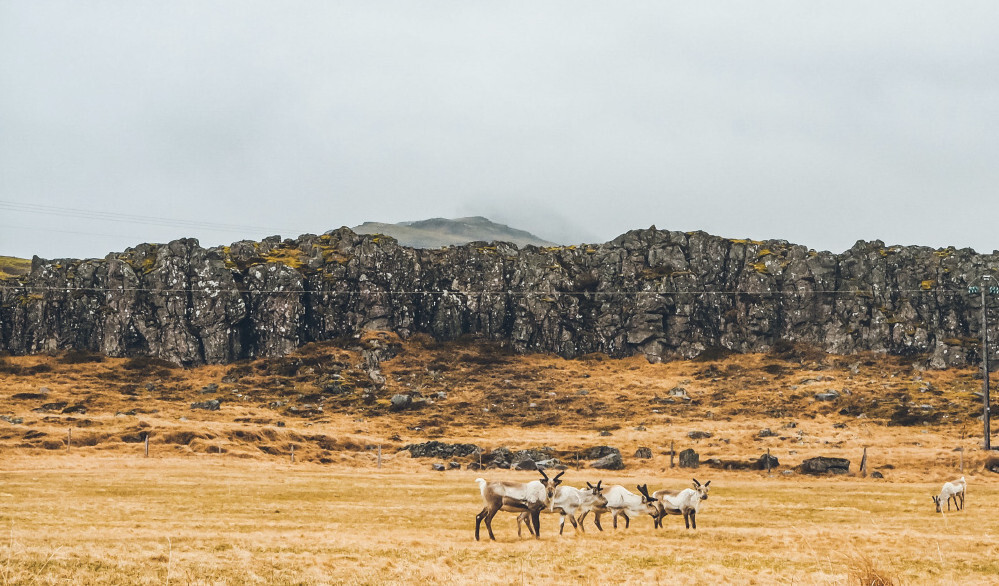 Thanks to modern GPS technology, reindeer herders can now more easily follow the reindeer's movements in real time directly on their mobile phones. This will not only give a greater understanding of the reindeer's path in nature, but also be an extra safety for the reindeers in several situations. A lot of herders see this as a great advantage as reindeer mostly live in extreme environments and reindeer herders often need to implement several measures to protect their animals.
Reindeer require sustainable products
That said, reindeers move in environments that can be very stressful. It is therefore necessary that all the equipment they use is durable. MiniFinder are known for investing in products with durable materials and that are made to be used in tough environments. The truth is that Atto Pro is 100% water and shock resistant, which makes it excellent for use by reindeers and other larger animals. At the same time, it also works in colder climates and with the help of well-developed GPS technology, it offers an infinite range.
As a reindeer herder, with the help of a GPS tracker connected to a tracking system, you can receive an alarm notification if a reindeer is moving towards a more dangerous area. With the help of virtual fences, you can create an area in the app where the reindeer can move around without danger. At the same time, you can see positions in real time directly in the tracking app and follow the exact movements of the reindeers. It is also possible to analyse position history afterwards.
Do you want to know more about how you can have safer reindeer husbandry? Get in touch with us and we'll tell you more! You can also read even more about our animal tracker Atto Pro here.
Back to the previous page