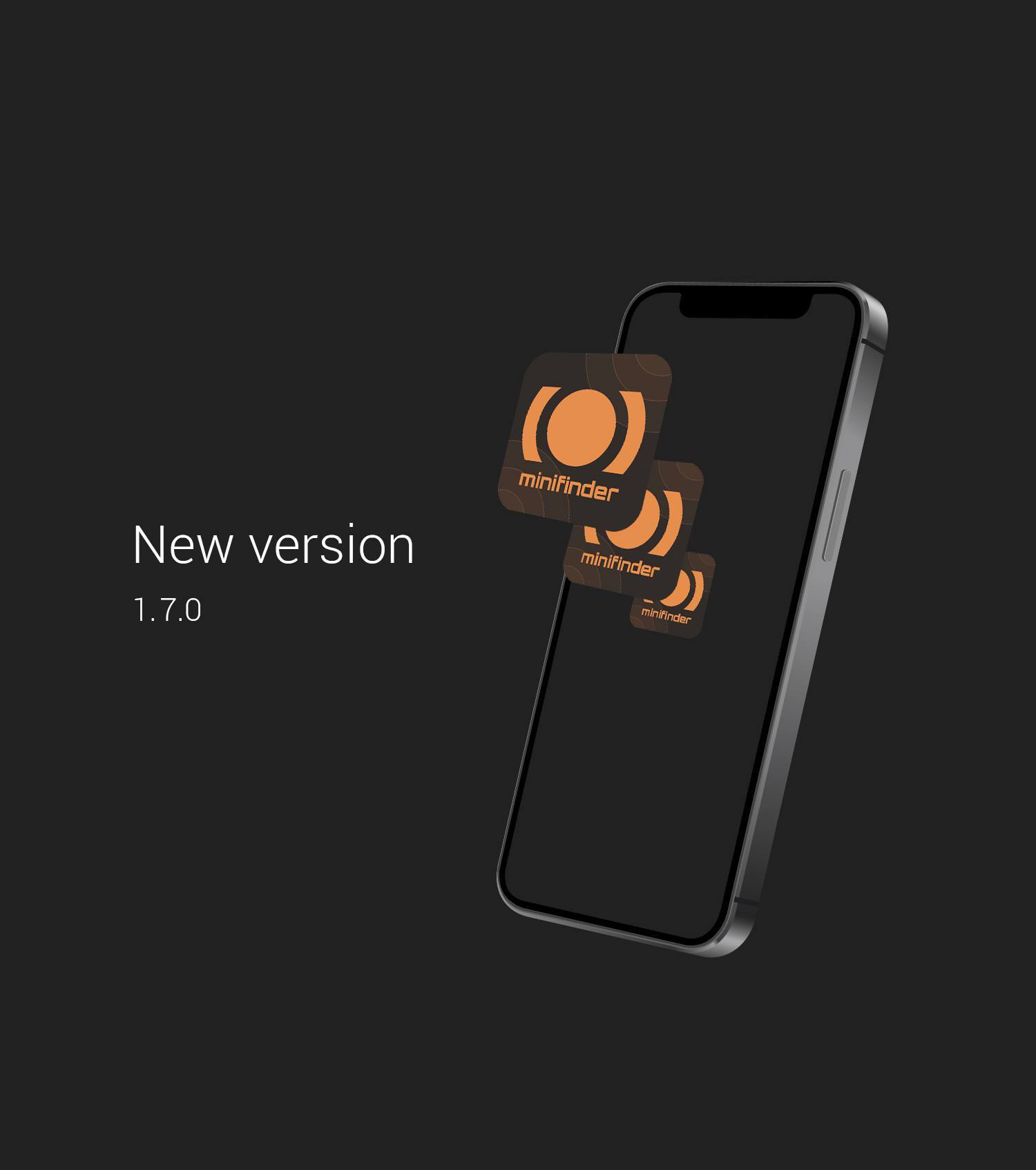 Following the key changes are listed:
Barkingflash added to the history
You can now easily see when and where the dog has barked with the new barkflashing feature in the history.
Geofence Alarm fix
We've added the ability to set geofence exit and entry alarms. You can now create geofences for yourself and other hunters, providing a quick overview when preset users and dogs move in or out of the marked area.
Green indicator for online status
You can now easily see if other members are online with the green indicator on the hunter's profile icon.
Redirection and marking on the map for speed alarms
When the speed alarm is triggered, you'll receive a notification. By tapping on the notification and selecting "Show on map," the location centers on the dog's position at the alarm and is marked with a pin for easy identification on the map.
Design change for selecting dogs for geofences
We've updated the design to make it easier to choose and configure dogs for geofence areas.
Action for sharing admin alarms
We've fixed the issue with sharing admin alarms, ensuring that you can quickly and easily share important information with other users.
Crash fix
We've resolved the crashing problems that occurred when the app returned from the background.
We look forward to hearing your experiences! 🤝
Back to the previous page