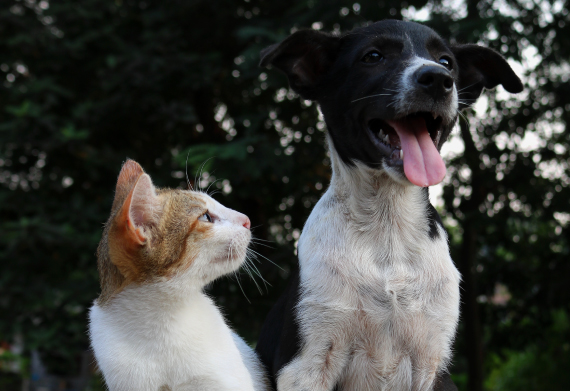 Welcome to a new safer world with MiniFinder. With MiniFinder Atto you can better watch your pets and animals. MiniFinder Atto is a small GPS tracker that lets you keep in touch with your dog, cat, hunting dog or horse through the Internet and an app on your mobile or computer.
The rugged, weatherproof GPS tracker weighs only 35 grams and is only 7 centimeters in diameter. Attach it to the necklace of your pet, which will then be connected online!
Where your pet friend is? You'll see it on the map! The battery is rechargeable and lasts about 7 days. All of this is part of the technology called IoT, Internet of Things. An area where we at MiniFinder have many years of experience. MiniFinder produces products that really work.