Animals
Increase Animal Safety with MiniFinder GPS Tracker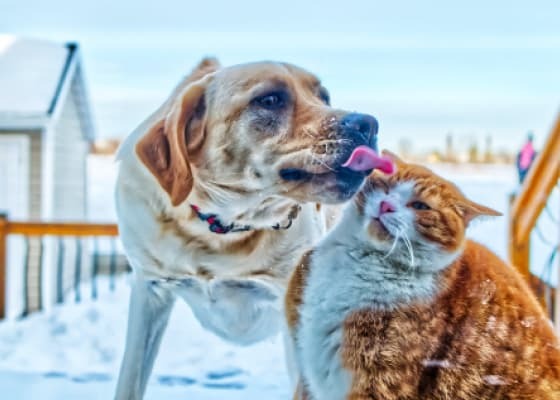 Life as an animal owner can be joyful and rewarding, but many owners also live with a constant concern that the four-footed friend should run away or disappear.
MiniFinder offers an innovative GPS tracker that enables effective tracking of dogs, cats, horses, and/or other animals. It is an effective safety product that saves a lot of concern for you as a pet owner.
Our GPS tracker contains several reliable features such as geofence, real-time positioning and bark detection. These are optimal safety measures for occasions when you hunt or just want to increase the animal's safety when outdoors.
Interested to hear more?
International businesses, individuals and the public sector use the products and services designed by MiniFinder. We adapt our innovative solutions to your needs.