With MiniFinder Atto, one of the market's smallest, lightest and most robust GPS trackers, you can connect and keep track of your horse in an app in your mobile or computer, via the Internet. Your horses life will become a lot safer and yours will be more relaxed.
Horses are clever and curious escape masters. With MiniFinder Atto, you can enjoy the benefits of a whole new technique for keeping track of your horse at all times. Where it is, where it has been and if something is wrong. It provides extra security for parents who have young horse enthusiasts in the family, as well as for you who are a professional stable manager or riding teacher.
Yes, even you who part own a competing trotting horse, can get a whole new experience. Much can happen to a horse, in the field, in the stable, in competitions and in the forest. Being able to make sure that your horse is fine at all times will prove valuable!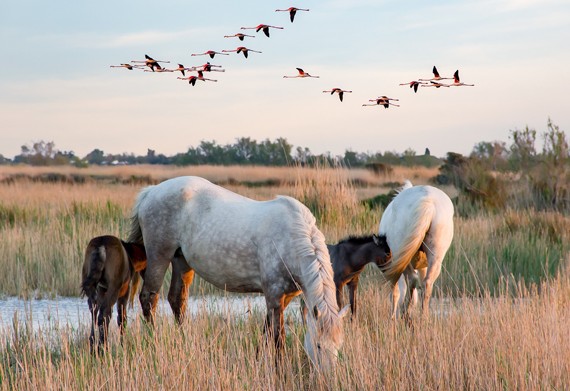 Constant contact
You can overhear what's happening in the field or in the stables, and you can provide low-key remote commands for the horse (two-way audio). If the horse has escaped you will hear if there is traffic around it or if the horse has been injured.
Where is the horse?
If the horse is suddenly missing, you can see exactly on the map in the app where it has gone. You can also see what rounds the horse has taken, how long and when in a log. This may also be helpful for follow up in every day training. If there are young riders in the family who like to ride in the woods in the countryside, you can, as a parent or riding instructor, look at the map and tell where the horse (and rider) is. And if something happens, it's easy to find them both.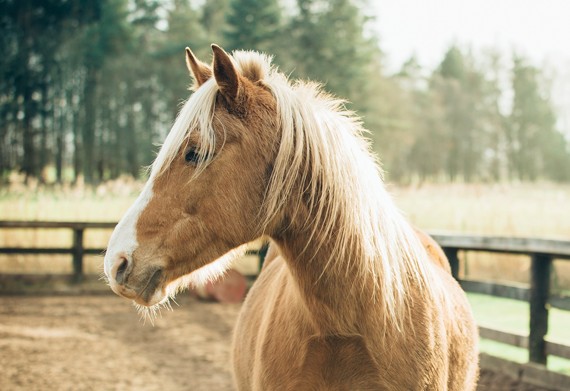 Alarm
Insert so-called geo-fences on the map, i.e. mark the areas that are safe. If your horse crosses these "fences", you will immediately get an alarm on your mobile. Like if the horse elopes from the stable, gets stolen or escapes from the fenced pasture.
For multiple users
If you allow it, several people may have the app on their phones or computers and the right to view the map and overhear in real time that everything is ok with your horse. Members of the family, stable manager, riding instructor, co-riders as well as help hands. With MiniFinder Atto you will all have a better check on the horse. And you can be sure your four legged friend is safer than ever!